Entrepreneurial•Thoughtful•Committed
Focused On The Resident Experience & The Growth Of Our Investors.
Learn More
Our Portfolio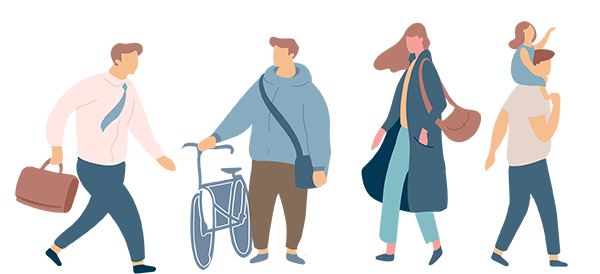 We look to acquire and oversee the day to day operations of multifamily properties on behalf of our equity investors.  With a comprehensive approach, we have the capability and expertise to provide both property and asset management services in-house to maximize investor returns.
Our Founder
At Imperion Investments we are committed to the idea that we have a real opportunity to improve the quality of life of our residents, strengthen the communities we serve, empower our people and deliver solid investment returns to our investors.
Our Insights
We take an opportunistic approach in our investment selection process.  Our primary focus is on multifamily assets that are traditionally unattractive to larger institutional investors.  As such, we typically pursue deals that require an entrepreneurial, hands-on management style to generate attractive risk-adjusted returns to our investors.
Imperion Investments Management specializes in high-quality B and C assets located in sub-markets with positive demographic trends, strong economic activity and/or compelling supply-demand imbalances, where demand for rental units is stable and sustainable for the duration of our investment horizon.
While every transaction is unique, we look for turnaround opportunities where we can achieve positive stabilized cash flow status in a relatively short amount of time.  Our capital improvement projects are targeted at improving occupancy and rental growth to enable us to create value during our ownership of the asset.  Each deal is different, but in general, our targeted hold period is 5 – 7 years.
B and C multifamily assets with opportunity for value creation through capital or operational improvements
Under-performing or distressed multifamily investments
Submarkets with strong economic activity and positive demographic trends
100+ units preferred
Up to $10 million equity requirement
Greater Houston area submarkets preferred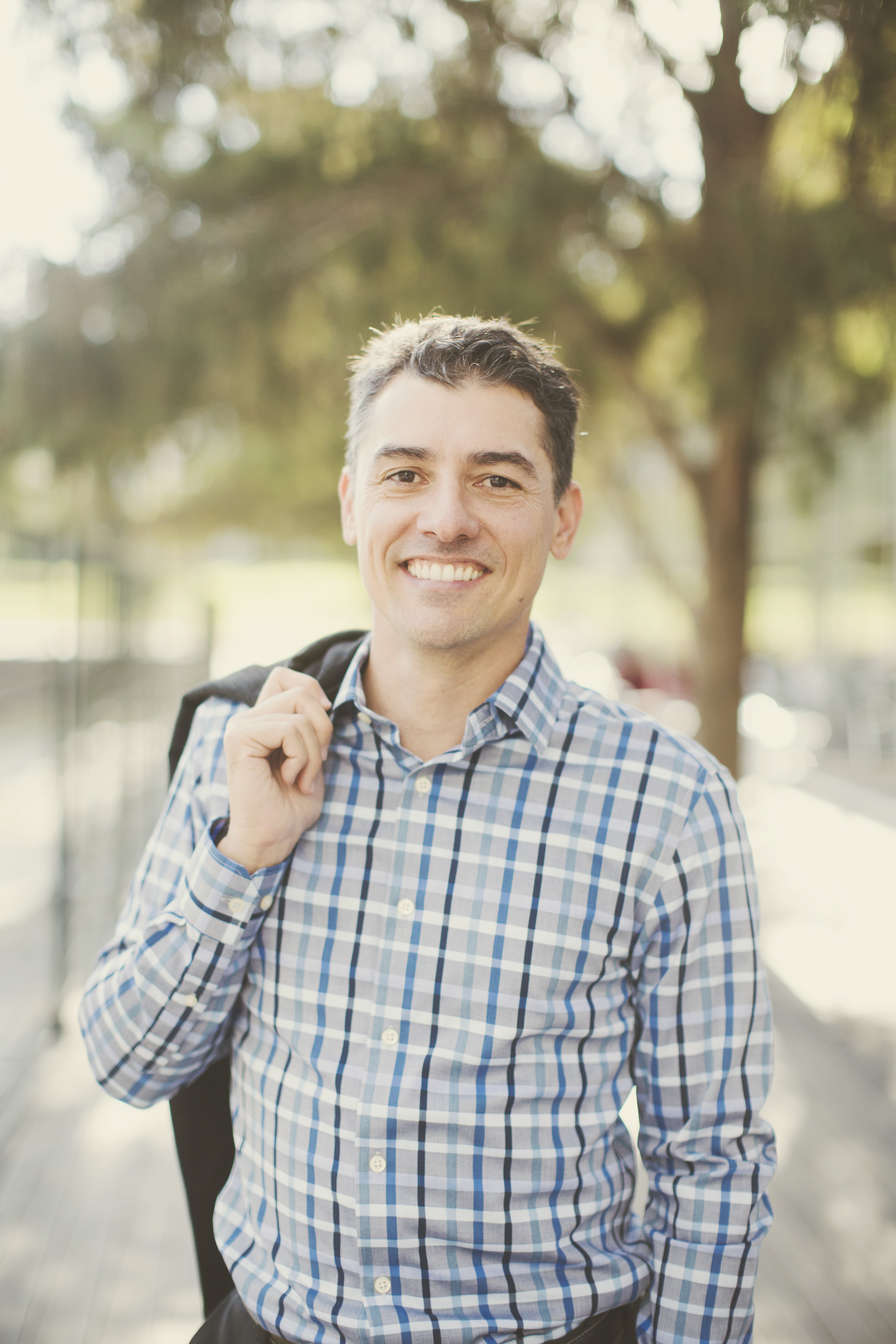 Inspired by the ideal that businesses can thrive while making a significant contribution to society and improve people's lives, Rui traded the "safe haven" of a traditional corporate life for an entrepreneurial career track over 10 years ago, and never looked back.
Backed by the rigor of an engineering education and an 8-year stint at a large, prestigious Management Consulting firm, Rui started his first entrepreneurial venture in early 2009 with the launch of a nationwide cellular infrastructure services company that he grew to $3M in annual revenue and 17 employees.
Concurrently with his first venture, Rui saw an opportunity to invest in a real estate shortly after the 2008 financial crisis and the collapse of the mortgage back securities market.  That decision eventually led to the creation of Imperion Investments Management in 2014, the asset and property management company, Rui dedicates all his time and attention to.
Rui also contributes significant time and resources to local charities in Houston where he resides with his wife and two children.
Masters of Business Administration (MBA), Purdue University.
Bachelors of Civil Engineering, University of Kansas.
IROP certified Houston Apartment Association.
Lead Investor Certified, Lifestyles Unlimited International.
Imperion Investor Insights
Click below to download a sample of our Imperion Insights Newsletter
Download Sample Insights
We Would Love To Hear From You!