Entrepreneurial•Thoughtful•Committed
Focused On The Resident Experience & The Growth Of Our Investors.
Learn More
Our Portfolio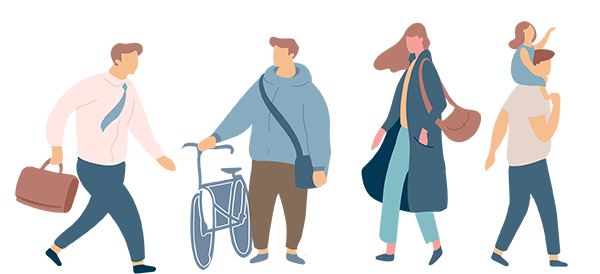 At Imperion Investments we are committed to the idea that we have a real opportunity to improve the quality of life of our residents, strengthen the communities we serve, empower our people and deliver solid investment returns to our investors.
Our Insights
We take an opportunistic approach in our investment selection process.  Our primary focus is on multifamily assets that are traditionally unattractive to larger institutional investors.  As such, we typically pursue deals that require an entrepreneurial, hands-on management style to generate attractive risk-adjusted returns to our investors.
Imperion Investments Management specializes in high-quality B and C assets located in sub-markets with positive demographic trends, strong economic activity and/or compelling supply-demand imbalances, where demand for rental units is stable and sustainable for the duration of our investment horizon.
While every transaction is unique, we look for turnaround opportunities where we can achieve positive stabilized cash flow status in a relatively short amount of time.  Our capital improvement projects are targeted at improving occupancy and rental growth to enable us to create value during our ownership of the asset.  Each deal is different, but in general, our targeted hold period is 5 – 7 years.
B and C multifamily assets with opportunity for value creation through capital or operational improvements
Under-performing or distressed multifamily investments
Submarkets with strong economic activity and positive demographic trends
100+ units preferred
Up to $10 million equity requirement
Greater Houston area submarkets preferred